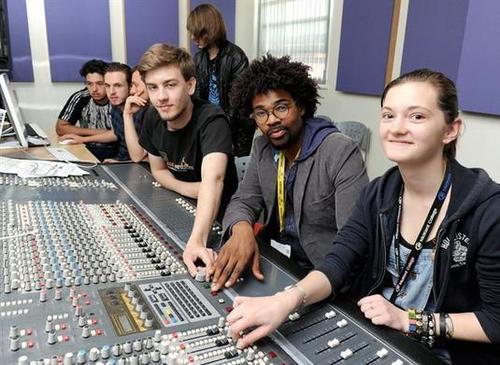 An exciting future is in store for young musicians in Medway as a transatlantic project is set to link the Towns with the home of soul.
The Delta to Delta project will join people in Medway with their peers at the Stax Music Academy in Memphis, Tennessee.
The academy was set up to honour the Stax record label which signed up stars of music in the 1950s and 60s.
See on www.kentonline.co.uk